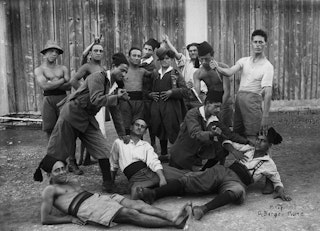 FIUME O MORTE!
Cinematography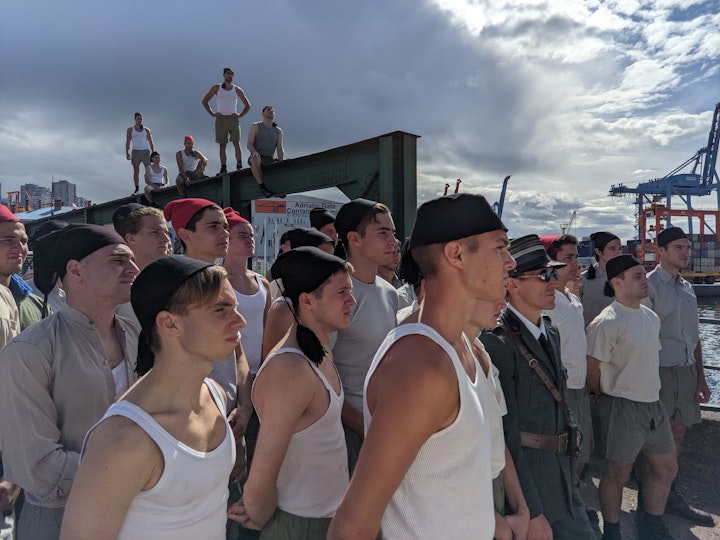 FIUME O MORTE!
feature-length creative documentary - hybrid
in production
director: Igor Bezinović
cinematography: Gregor Božič

The famous Italian poet D'Annunzio entered the city of Fiume (Rijeka in Croatian) in 1919 proclaiming it his own micro-nation state, followed by several hundred Italian renegade soldiers. What followed was a short,
but very distinctive period in which Fiume became possibly the most important place in the world - and a refuge for world's free thinkers and artists, where unchecked nationalism ran wild.

Restart (HR) in co-production with Nosorogi (SLO), Videomante (IT), 2022